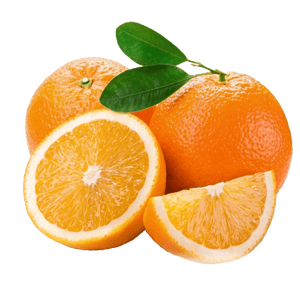 Golden Miniola oranges
These oranges are delicious! They have a thin skin and a delightful aroma. When sliced they are juicy and sweet. We quartered and devoured them with juice running down our chins. Delicious!
Great add-ons with great value
Discovering GFP in the middle of a pandemic has been a welcome change for the better - better quality, better value, better assortment of fruit and vegetables - and they're delivered right to my door! The same goes for add-ons like oranges and strawberries. Plus add-ons like these means I can customize my order with items I want/need, and lighten my load at the grocery store. GFP rocks!