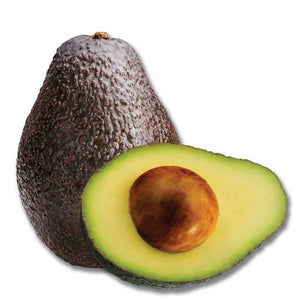 Big
Really good avocado keep in fridge then ready to in 1 day
Big
These avacados were big and only took 2 days to ripen. Very nice
Perfectly Ripe
This avacado was perfectly green and ready to eat. NO brown spots inside so it was all green goodness. My only complaint was that I wish it was a bit bigger because I wanted it more.
Great Avocados
Much nicer than the supermarket avocados. Very firm and not dented. Enjoying them very much!
avocados
they were large and great. will let them ripen. thanks.
Bananas and Advocados
Very happy with these additions. Delicious.
Goodness
It was prefect not too ripe and not too small. Delicious!